Outdoor Rug Collection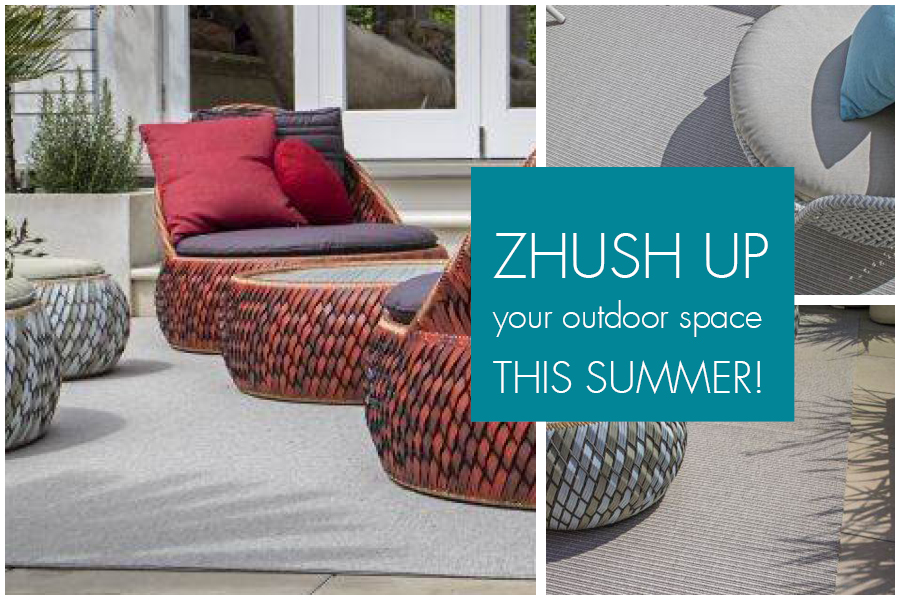 OUTDOOR RUG COLLECTION
The sun is still shining, the days are long and the evenings are glorious. And, it's not too late to squeeze every inch of enjoyment out of your outdoor living space by rejuvenating it with an outdoor rug.
We've got an impressive & diverse selection of outdoor products that can be bound within a few weeks to your preferred dimensions, and with your choice of binding fabric. Before you know it, your outdoor space will be transformed.
Check out our indoor/outdoor options for completing your outdoor living area.