Summer Rug Solutions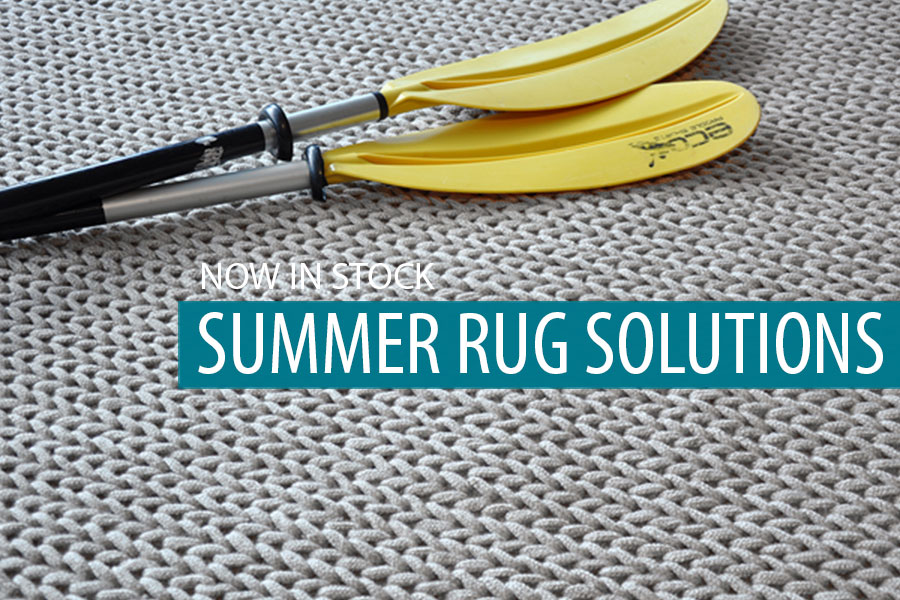 SUMMER RUG SOLUTIONS
It's not too late to get a new summer rug sorted!
We've got lots of great summer rugs in stock, so pay us a visit before the end of the season.
If you're after some inspiration, here is a selection from our Coastal & Natural Collections, a great place to start exploring your options.