Patchwork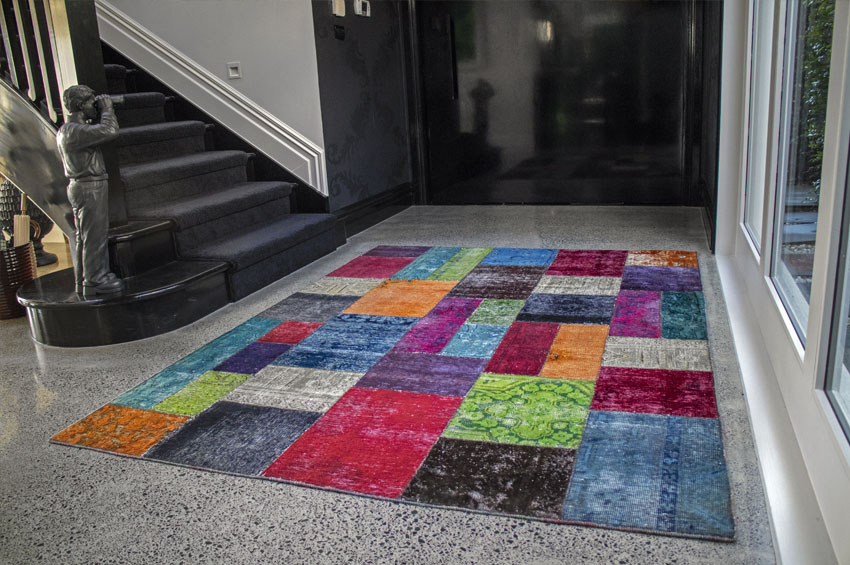 PATCHWORK COLLECTION
Source Mondial vintage patchworks are pieced together from vintage rugs sourced from Iran and bordering countries. Each patchwork is carefully constructed by artisans who have an excellent eye for proportion and contrast, and who have a talent for manipulating the overall composition of many and varied individual pieces.
Whether our patchworks are overdyed, distressed or left in their natural state, each piece is truly unique and a very special statement piece.
If you can't find the style or colour you're after or your favourite patchwork it is not in stock, let us know and we can source this for you or have a patchwork custom made to achieve your requirements.