What's New
WHAT'S NEW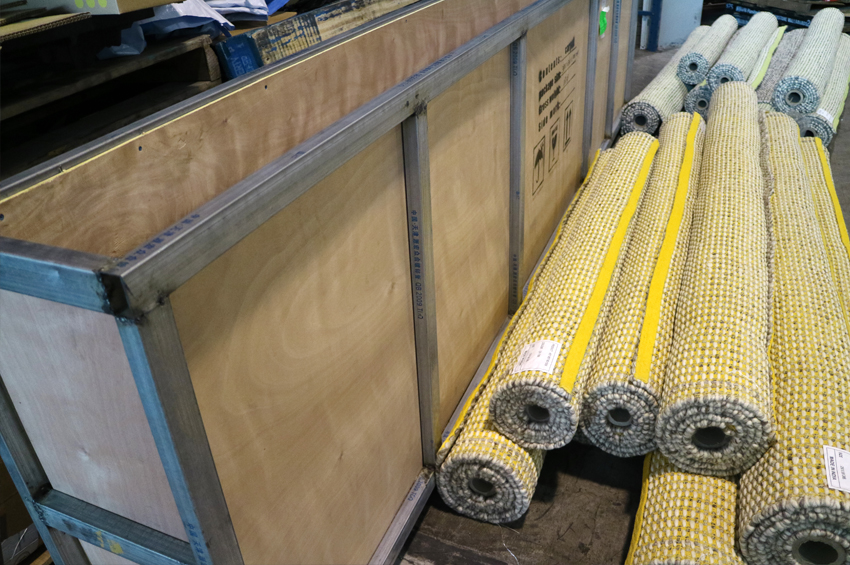 Our team is highly motivated to continually search for and source new and exciting products from all over the world.
We visit with and maintain close contact with all our suppliers and are kept up to date with the latest product developments, manufacturing techniques and yarn technology.
If you'd like to receive news of our recent stock arrivals, we'd be pleased to let you know – just SUBSCRIBE to our newsletter.