Vintage Persian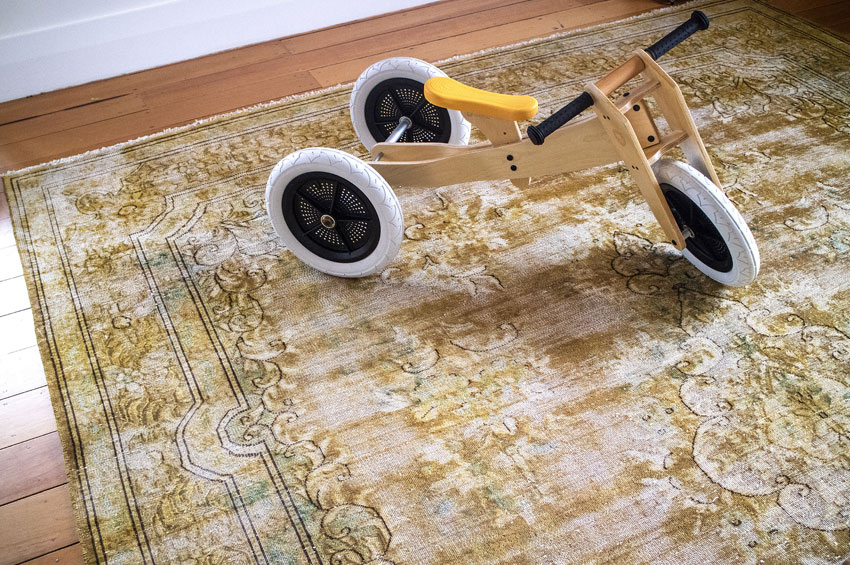 VINTAGE PERSIAN
Each of our unique one-of-a-kind vintage pieces started life as a Persian rug of the finest quality. They have now been reworked by artisan rug makers to achieve beautiful, ethereal results which compliment both present day contemporary and traditional interiors.
These masterpieces represent the ultimate in upcycling – each vintage Persian rug has been reinvented and has a new lease of life.
If you can't find the style or colour you're after or your favourite piece is not in stock, let us know and we can source this for you or have a vintage piece specially crafted to achieve your required result.